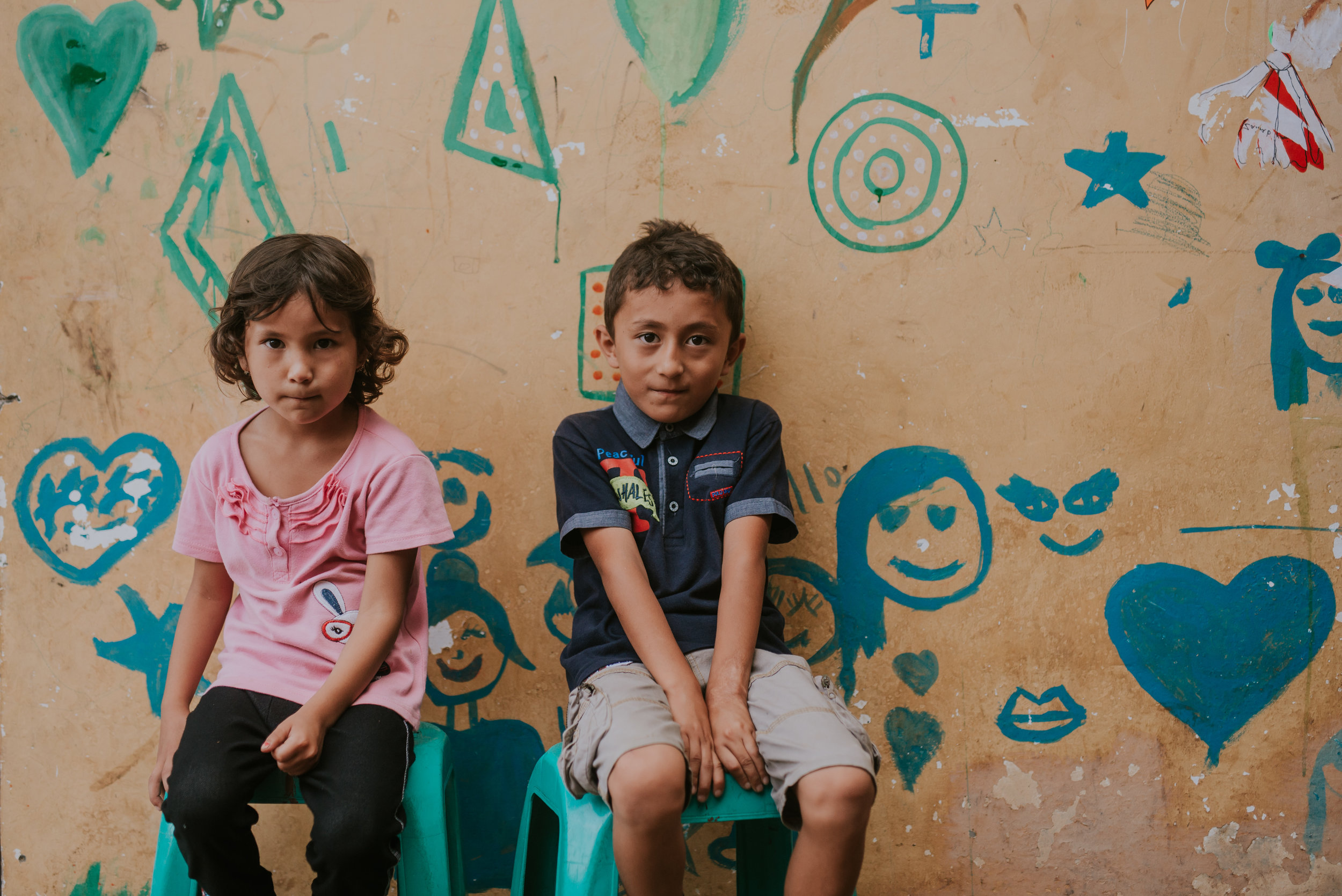 "No one leaves home unless
home is the mouth of a shark. No one puts their children in a boat
unless water is safer than land."
- Excerpt from Home by Warshan Shire
For cash donations
All the children and adults featured in the documentary are students and teachers from Cisarua Refugee Learning Centre, a school run by refugees for refugees in Indonesia. Your help will go a long way towards helping the refugees in limbo get on track. Cisarua Learning Inc is an Australian registered non-profit association established to support the Cisarua Refugee Learning Centre. Donations are not tax-deductible. Incorporation Number A42590. ABN 91616106246.
You may make a donation by clicking here.
If you are an organization that can provide medical/dental aid
It is illegal for the refugees to seek medical help in Indonesia because of their refugee status. As a result, a large majority of refugee children miss out on important vaccinations that will help them live healthy adult lives in the future. Other areas of medical care that require urgent need of addressing include dental health, women's health and post traumatic stress disorder (PTSD) management. You can help change that.
Drop us an email at refugeesofcisarua@gmail.com if you might be able to provide medical or dental care for the children and their families.
For non-monetary support
If you feel like you can contribute with your time, please get in touch and we can work something out. Whether it's organising art or music classes, conducting photography workshops or even teaching them a new craft, it would mean the world to the children for someone to impart onto them life skills which they can use later on in life.
Drop us an email at refugeesofcisarua@gmail.com for collaborations or to conduct workshops.
to book a presentation slot
We're conducting a series of presentations and dialogue sessions across universities, junior colleges, polytechnics, secondary schools and MNCs in Singapore. Apart from getting the word out on our documentary, we will be addressing the realities of the global refugee crisis, its social and economical impact in Asia and how we can each make a positive difference in our own little ways.
If you'd like us to share our work with your colleagues or students, do get in touch and we'll be more than glad to come by and meet you.
Drop us an email at refugeesofcisarua@gmail.com to book a slot.